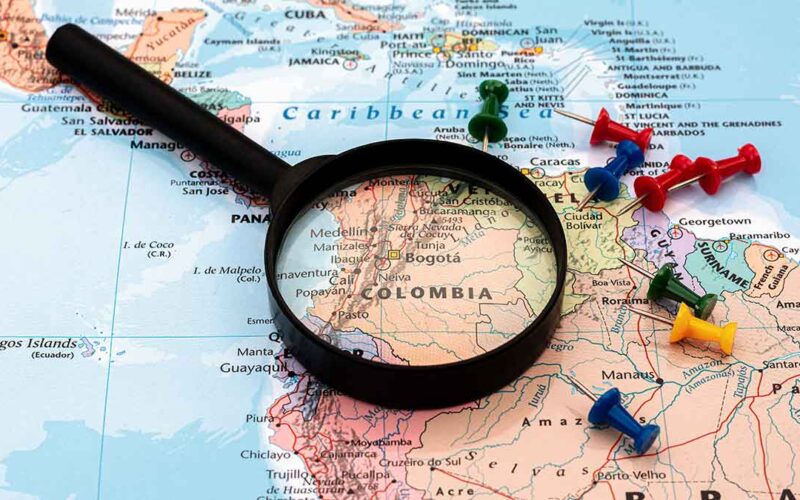 Here are 5 reasons why you should not fully trust testimonials to determine whether sleeve or gastric bypass is better for you.
1 – Testimonials have a very limited value, therefore it is necessary to convince yourself that the truth does not come from other people's experiences.
2 – There is no testimony more valuable than the opinion that arises from the judicious evaluation of an experienced bariatric surgeon who has already diagnosed your case

3 – If the successful results of your bariatric surgery depend on a competent bariatric surgeon, then instead of looking for testimonials, it would be more appropriate to schedule a consultation with that surgeon to receive their assessment and recommendations.
– 4 It is more common for a patient to cause a failure in the gastric sleeve than for an experienced surgeon to make a mistake in formulating the procedure.
– 5 Our success testimony based on over 17 years confirms that the reason why our patients have achieved resounding success in their bariatric surgery lies in the expertise of our surgeons."
Do you want your bariatric surgeon to be one of the pioneers in bariatric surgery in Colombia?
Our testimonials show that our surgeons have the experience and knowledge gained in over 17 years of practice, becoming true references in this field. Trust our expertise and let our specialists accompany you in this important transformation process.